Streamline support, boost productivity, and maximise control with Omniplex Guide
Empower your employees and customers with in-app support, step-by-step walkthroughs, and on-demand assistance for seamless systems and software training.
Unlock user potential with personalised onboarding, guidance, and support. Drive adoption by delivering targeted messages to the right people, at the right time. Omniplex Guide empowers your users to confidently navigate business technology tools, ultimately driving efficiency and success for your organisation.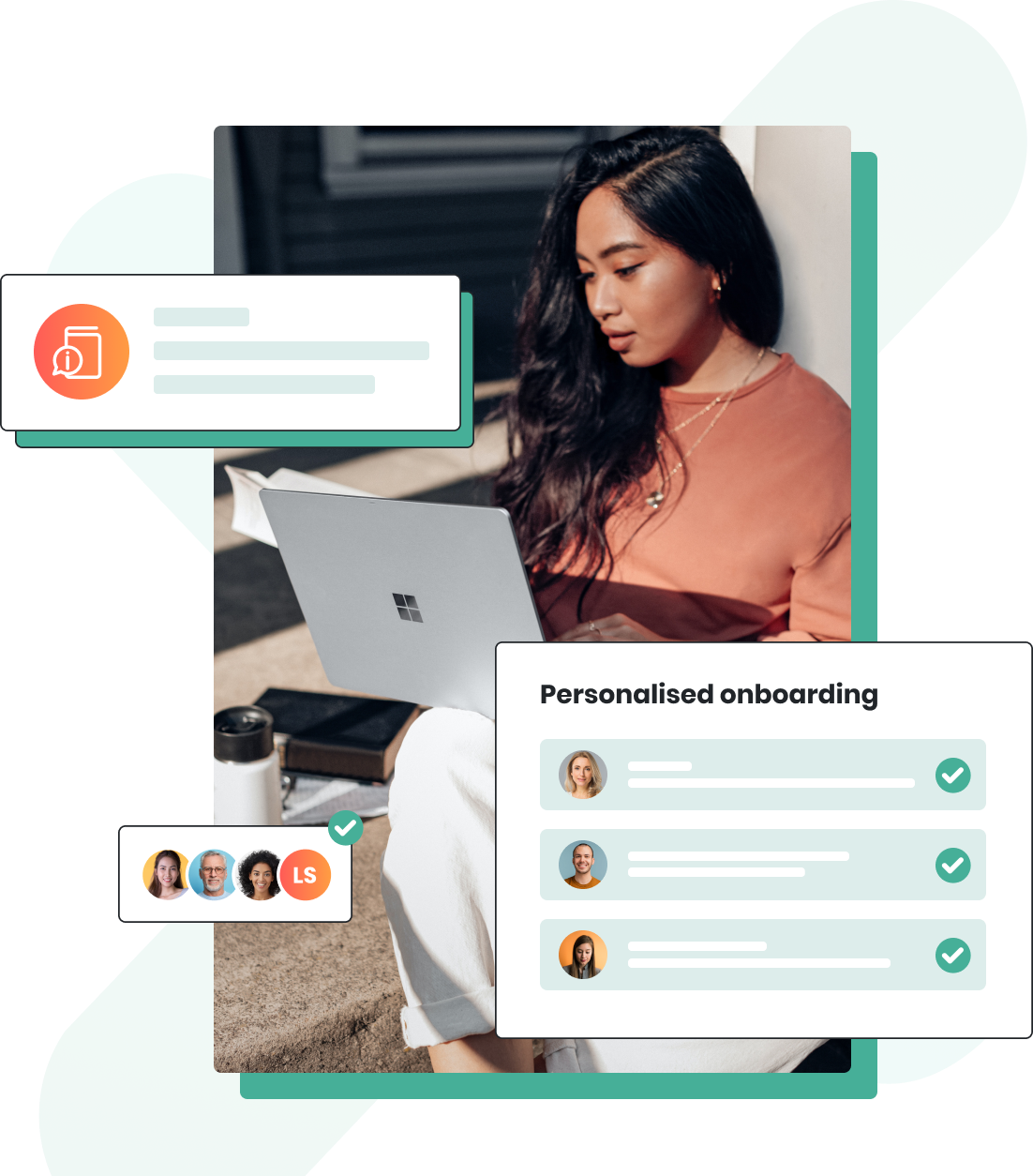 Make your software work better, so you can work smarter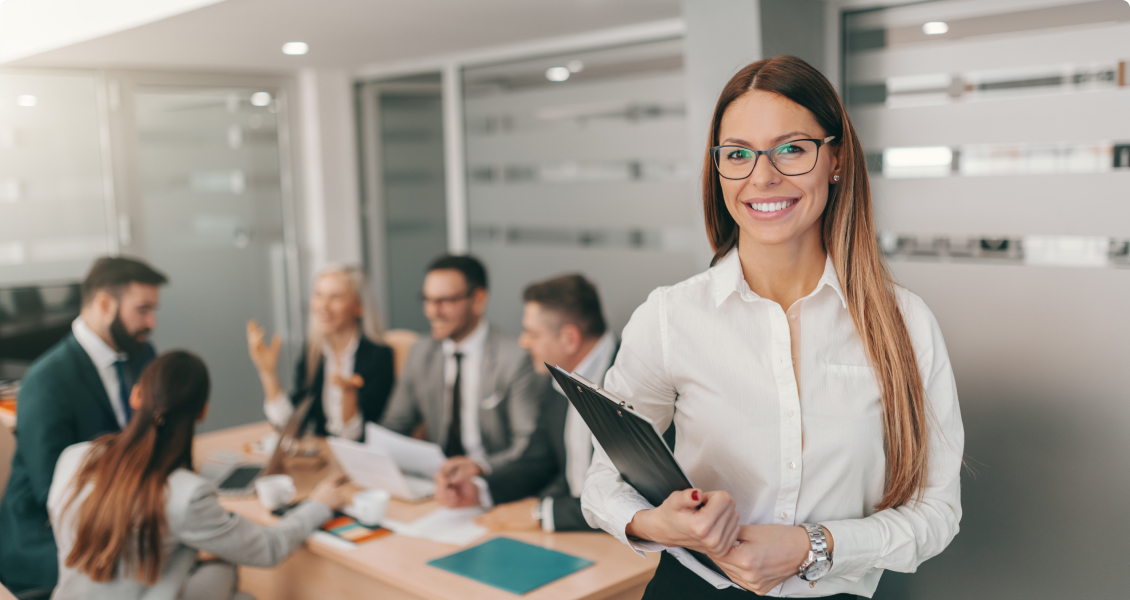 Guide for employees
Connect users to
workflows
Say goodbye to frustration and complexity when learning new systems. Guide simplifies the learning process, enabling your employees to optimise their productivity. By reducing support tickets and improving user satisfaction, Guide helps you create a seamless and efficient work environment.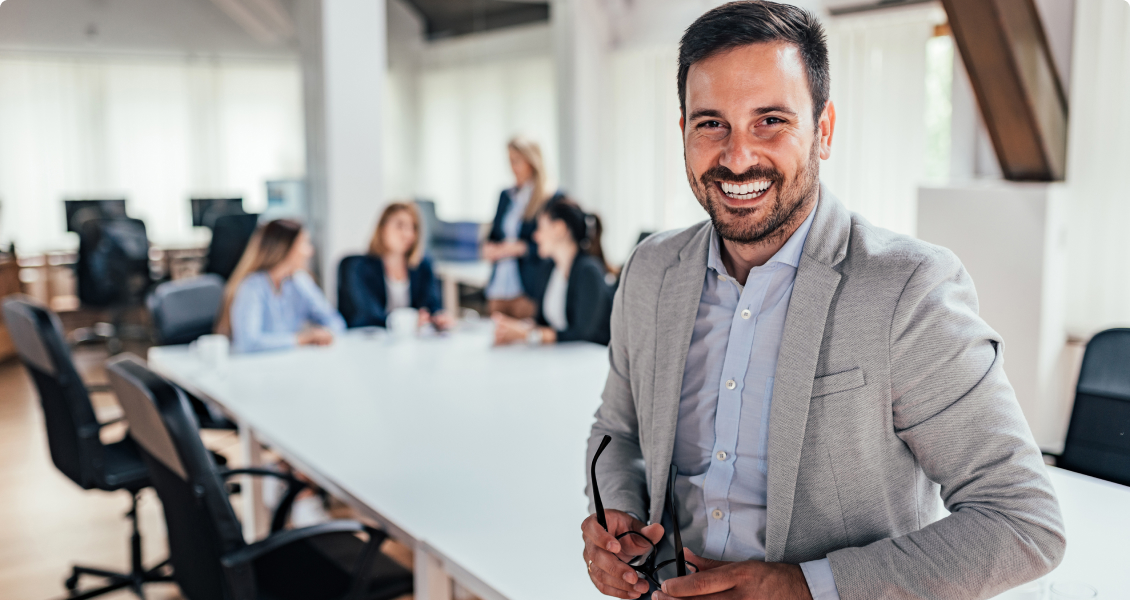 Guide for your external users
Where great user experiences drive business success
Looking to enhance customer satisfaction and reduce the need for extensive customer support? With Guide, your customers can effortlessly navigate through your products and services, making their journey seamless and enjoyable.
Unlock the full potential of your software applications and empower your users with the knowledge and skills they need to succeed.
Our robust set of features makes system training a breeze. From personalised and user targeted walk-throughs to content libraries, Guide offers a range of tools to ensure effective learning and seamless user experiences.
Enhanced user understanding and proficiency of software
Deliver engaging learning experiences on key workflows, introduce interfaces and new features, to improve user understanding and proficiency with software applications.
On-demand access to support resources
Enable users to access on-demand support resources with ease by clicking a button in their browser or application. The customisable in-app widget aligns with your branding and training materials, fostering a cohesive look and feel while encouraging user participation.
Increased adoption
rates
Deliver customised and targeted guidance to different user segments, boosting user engagement and adoption, all while providing a personalised learning experience with Omniplex Guide.
Intuitive, relevant
guidance
Stay updated with the health check feature, identifying issues or outdated steps in guides to proactively maintain guide performance for optimal user experience.
Acceleration of usage
and engagement
Track user views and guide completion rates to gain insights into usage and engagement. Identify areas for improvement and enhance the effectiveness of your guidance.
Accurate data
entry and validation
Reduce errors and support efficient data entry processes by requiring mandatory input and controlling patterns, length, and values.
Features and benefits
Help your users thrive by providing them with the training and expertise to fully utilise your software's capabilities.
The wide-ranging capabilities of Omniplex Guide streamline system training. Customised, user-specific walkthroughs and content libraries help provide numerous assets to ensure productive learning and seamless user experiences.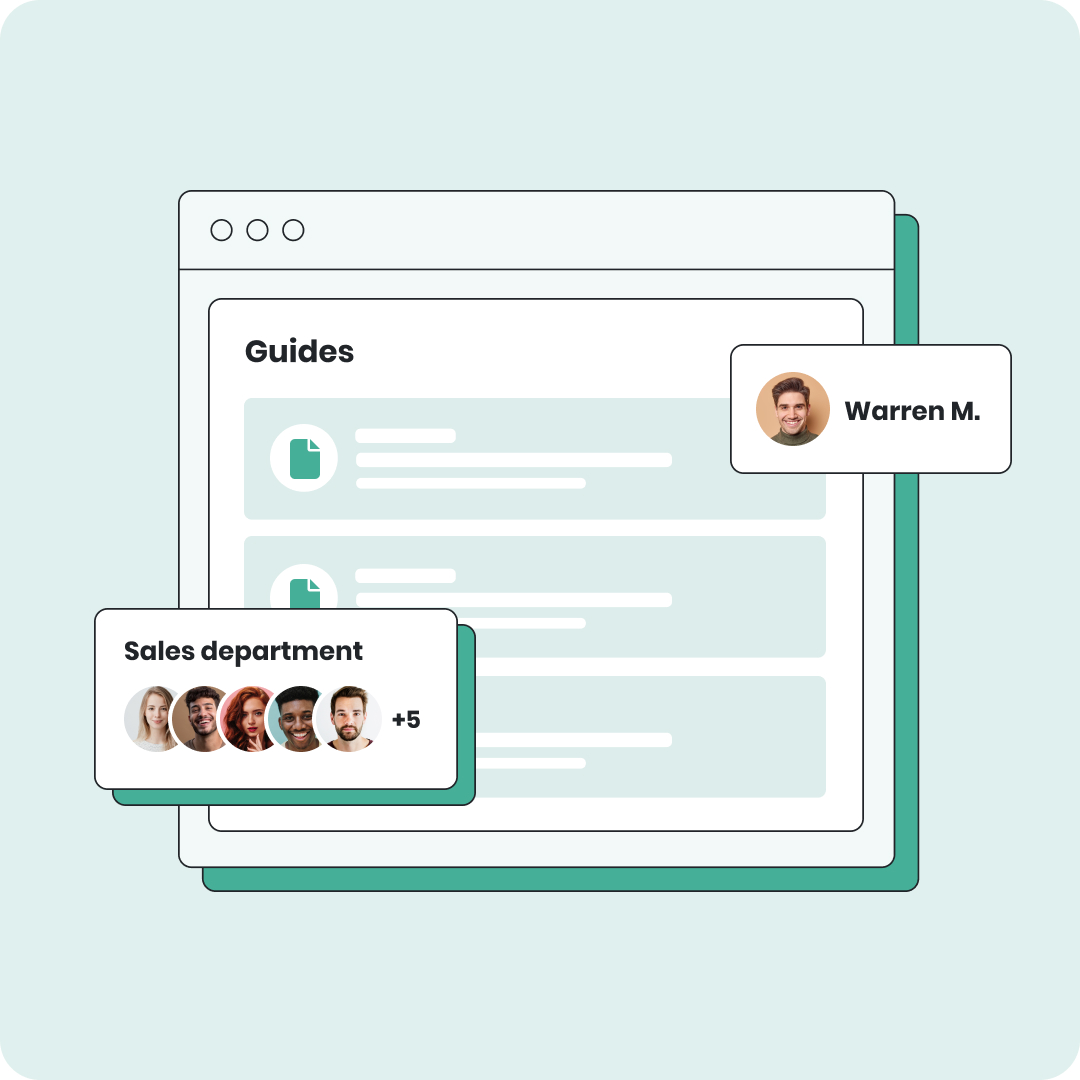 Engaging learning experiences
Create engaging learning experiences by providing employees with step-by-step guidance on key workflows. Introduce users to interfaces and walk them through processes, ensuring they understand and follow the correct procedures.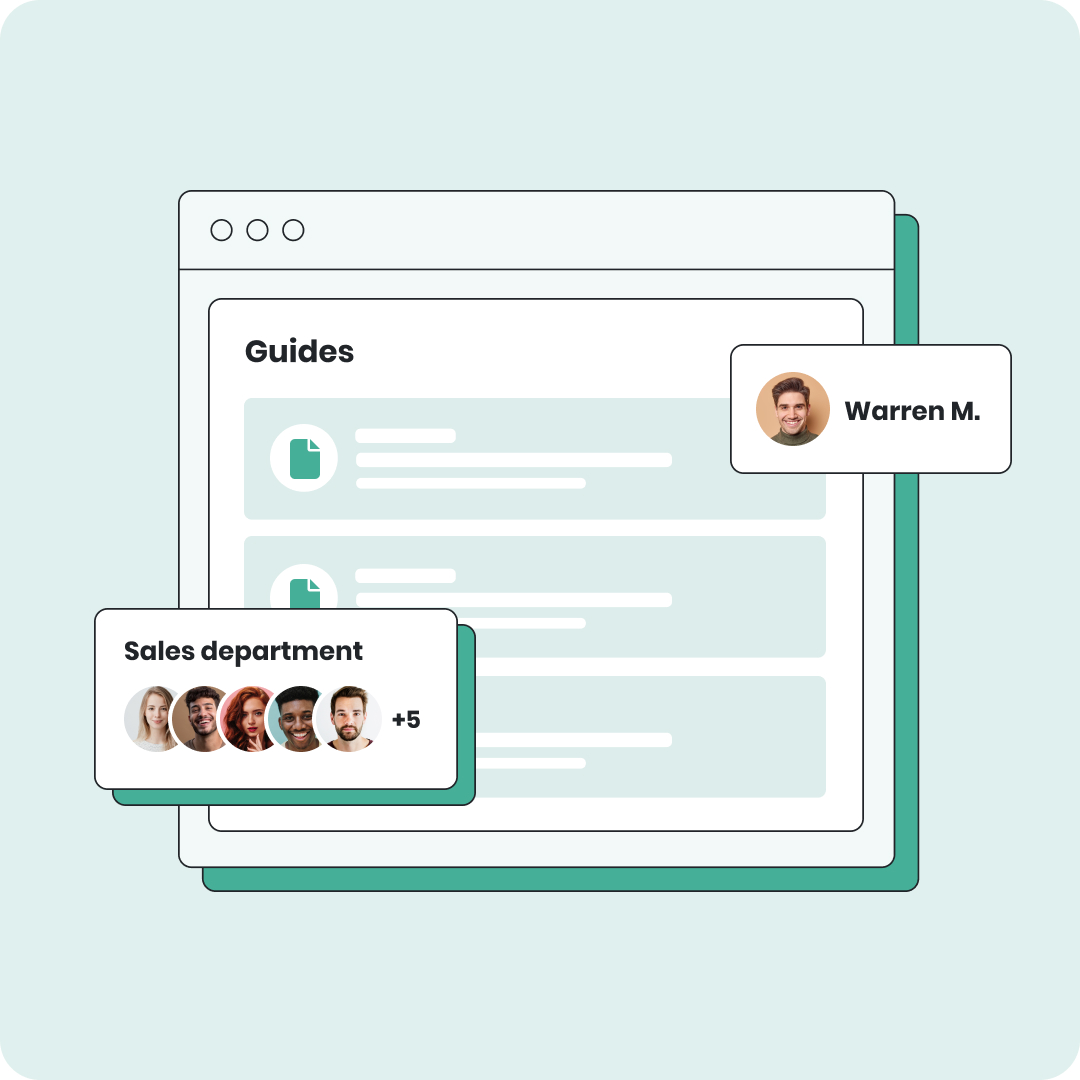 Faster onboarding
Accelerate the onboarding process by quickly familiarising employees with the features and functionalities of any software. This enables them to start using company systems more efficiently, saving time and reducing frustration.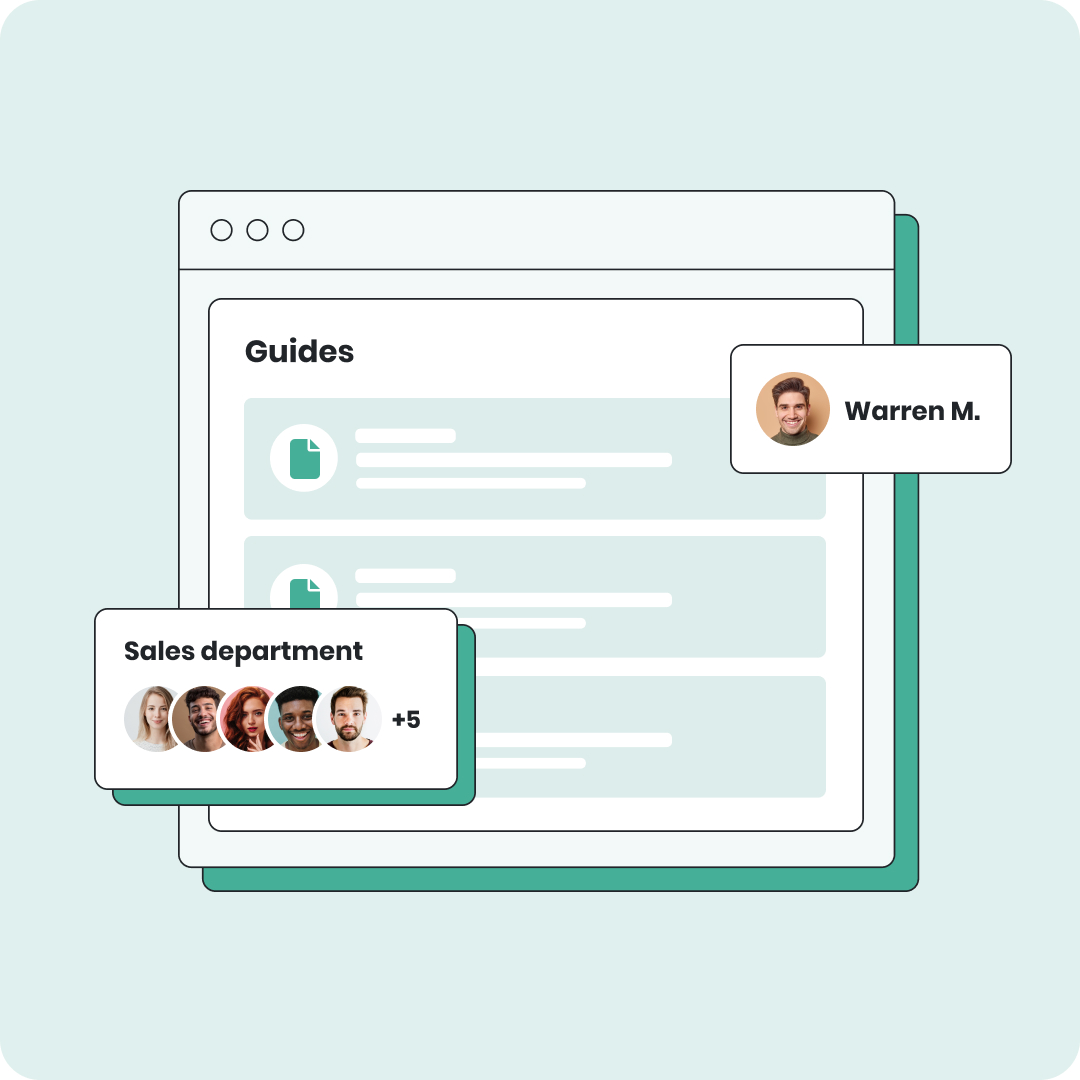 Improve data accuracy
Ensure employees have the necessary guidance to enter data accurately, leading to improved overall data quality and reliability.
Try Guide today
With Omniplex Guide, you can decentralise content creation while retaining control over publishing, maximising your company's success.
In many organisations, content creation is often centralised, limiting the input and knowledge that can be shared across the company. By widening content creation capabilities to the wider organisation, you empower employees at all levels to contribute their expertise, insights, and unique perspectives.
Client testimonials
Unlock the full potential of your software applications
Our clients are now able to quickly get to grips with using our in-house application as part of their digital transformation programme rollout. We now have a much greater capacity to scale up as we grow the business.

Customer

Digital Learning Manager

Omniplex was the only company that we found where we could create tutorials to our liking without needing to add HTML code to our website.

Lara Fernandez

Community Manager, Gengo

The impact Omniplex Guide has had and will continue to have as we continue to release new functionality in our online platform is HUGE! Having a way to self-guide through the new application has been described as a game-changer.

ERP

Change Management Coordinator

We felt the Omniplex Guide team was supportive from day one. The price was competitive, and implementation was easy due to the expertise of the Omniplex Learning team.

Customer

Digital Learning Manager
Book a Demo
Get a personalised demo of
Omniplex Guide.
Fill in the form below and we'll be in touch.