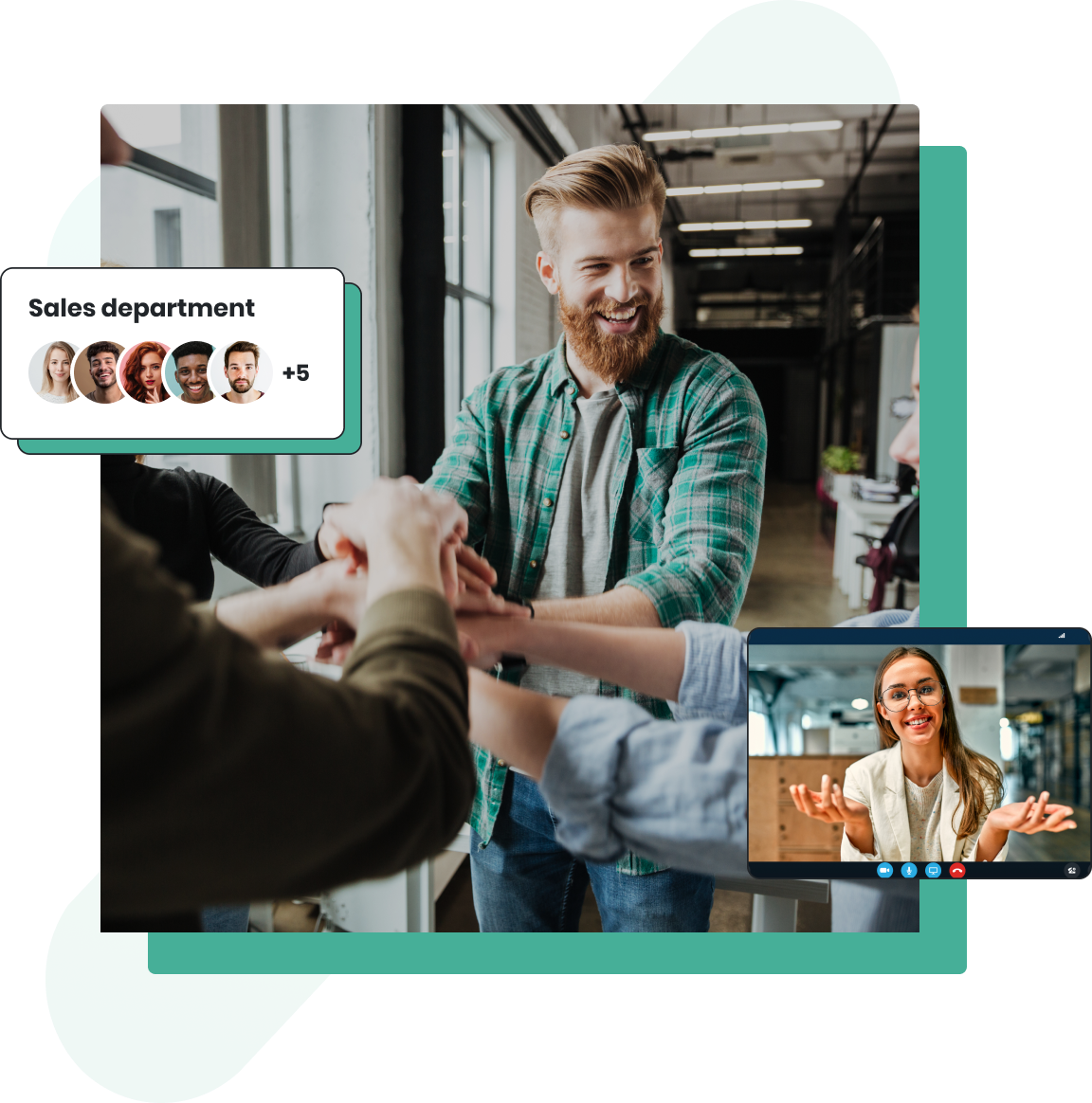 About us
We are passionate about providing your organisation and it's people with the tools and resources they need to navigate the world of learning.
Welcome to Omniplex Guide, a digital adoption solution powered by Omniplex Learning.
We understand that the learning landscape can be overwhelming, so we have curated a comprehensive collection
of products and services to support learning in your organisation. And one of those is Omniplex Guide.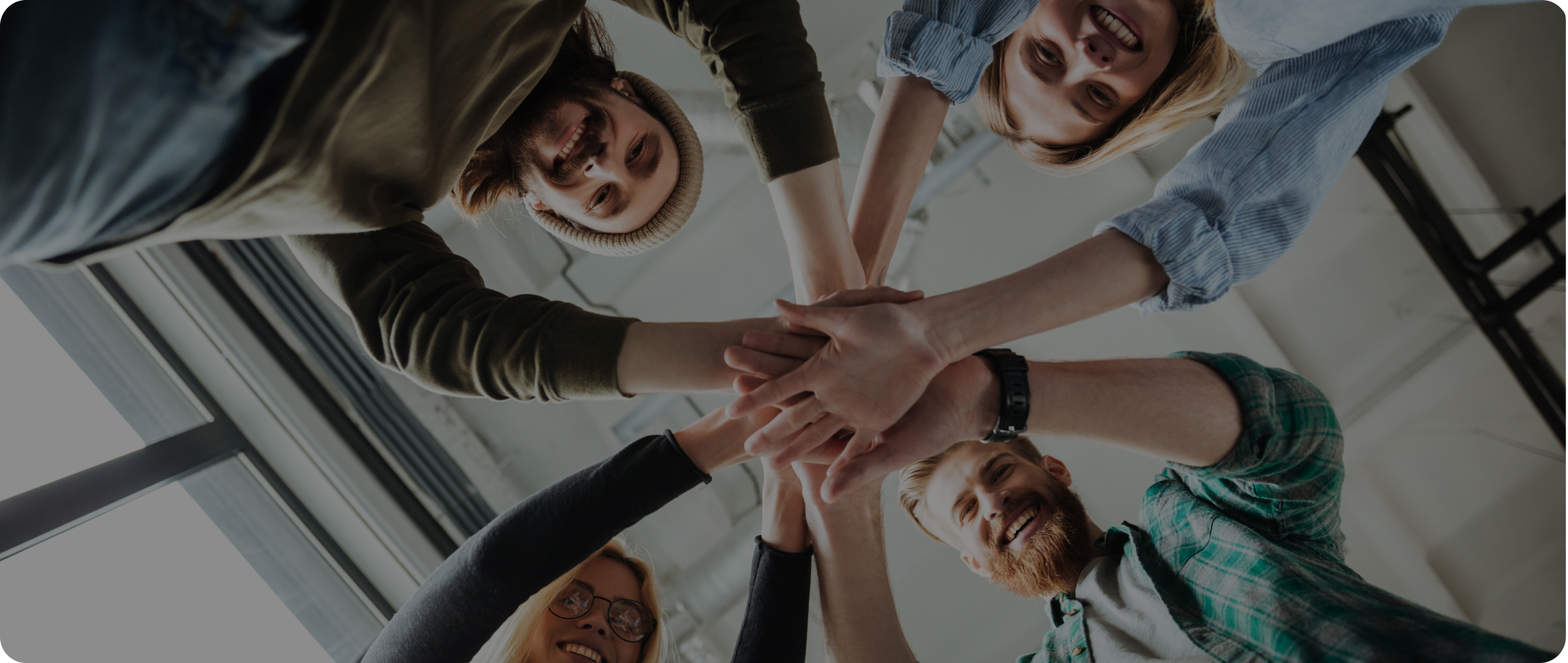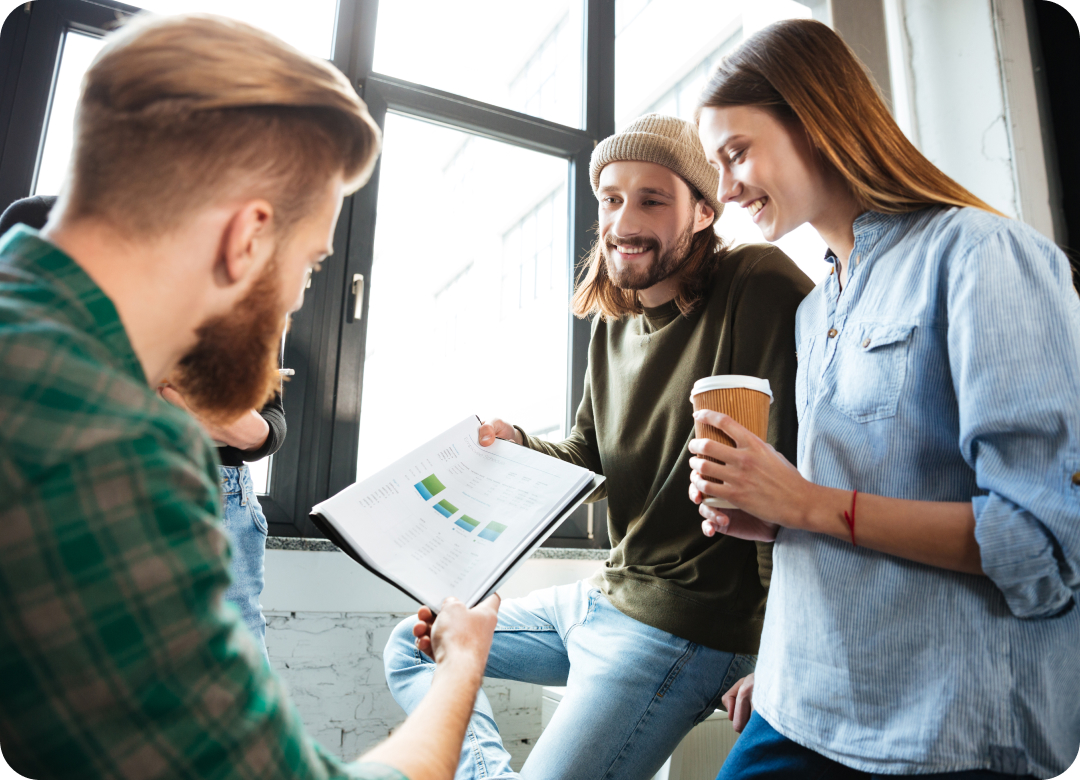 Omniplex Guide
Omniplex Guide supports businesses in adapting to new software as seamlessly as possible – a requirement which has grown in importance. The cloud-based product delivers on-demand, interactive and in-situ guidance, which helps to speed up training and digital transformation.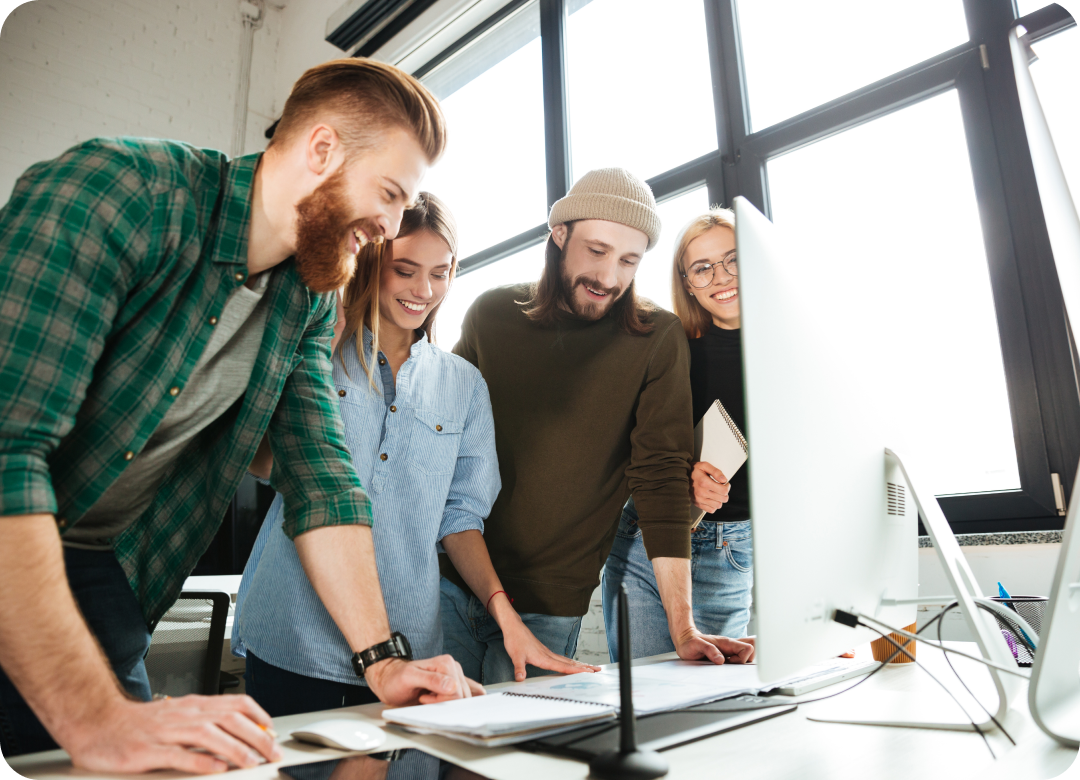 Digital Adoption expertise
Omniplex Guide is bought to you by a dedicated team of industry experts who are passionate about technology, SaaS and learning.
This is the combination of this is what makes us unique.
Try Guide today
With Omniplex Guide, you can decentralise content creation while retaining control over publishing, maximising your company's success.
In many organisations, content creation is often centralised, limiting the input and knowledge that can be shared across the company. By widening content creation capabilities to the wider organisation, you empower employees at all levels to contribute their expertise, insights, and unique perspectives.