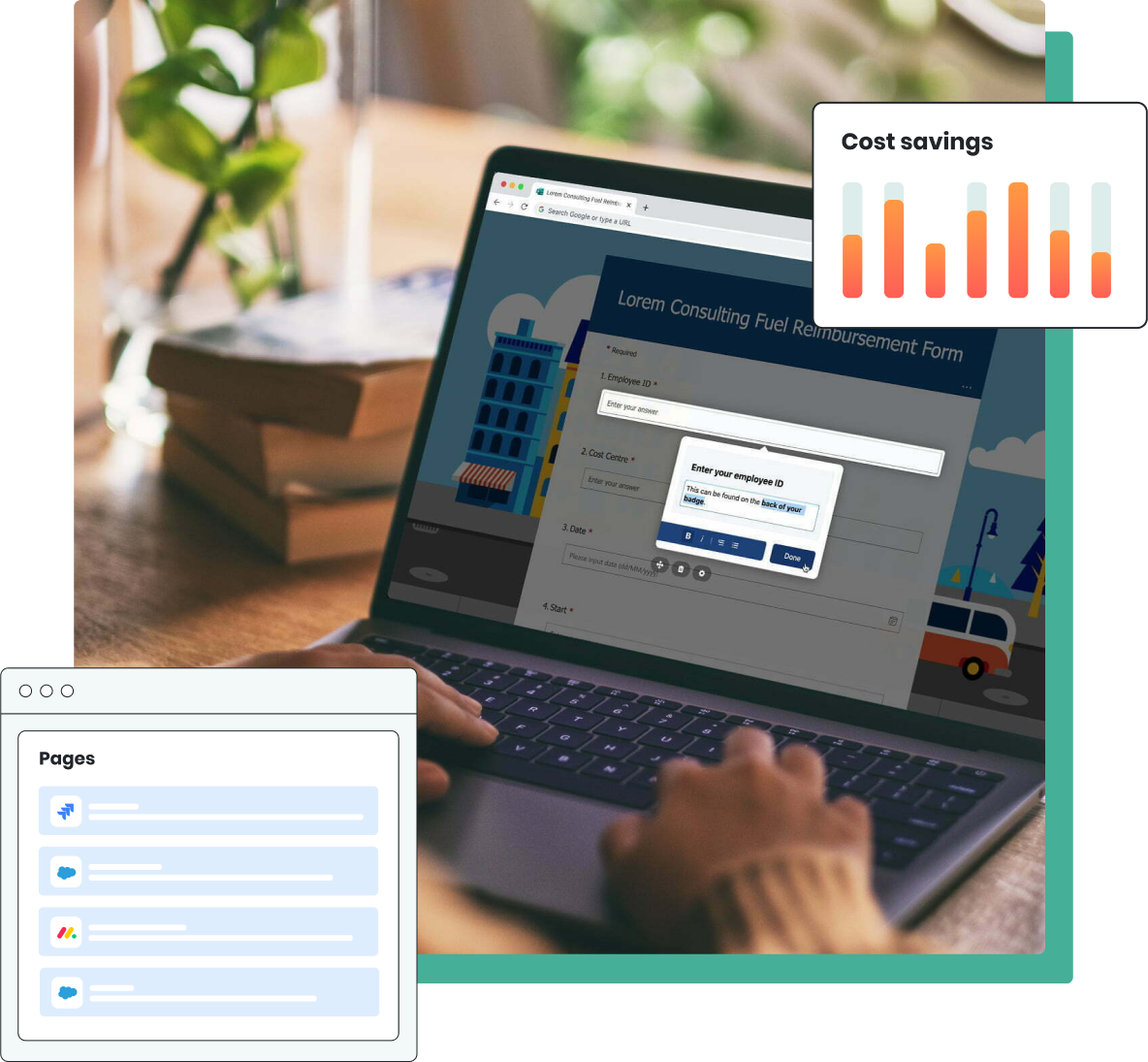 Supercharge your Salesforce experience with

Omniplex Guide
Take a user-first approach to software adoption with Guide, the ultimate Salesforce integration solution. 
Whether you're in the midst of a digital transformation journey, implementing Salesforce for the first time, or seeking to enhance user adoption and overcome data quality challenges, Omniplex Guide is your ultimate solution. 
With seamless integration and real-time accessibility, Omniplex Guide provides an overlay software that supports and guides users every step of the way. 
CRM guidance – precisely when people need it
Omniplex Guide acts like a GPS system for users, steering them to successfully navigate their way around, and guiding them to enter data correctly. 
Improved data integrity

:
30% increase in data accuracy and reliability.
Accurate reports

:
Use Salesforce to make informed decisions based on facts.
Motivated employees

:
With the confidence to use Salesforce without seeking support.
Why Omniplex Guide for Salesforce
Salesforce is a dynamic and feature-rich platform designed to propel your organisation to new heights. However, to truly harness its potential, you need more than just software – you need guidance, support, and a strategy for successful adoption. Here's why Omniplex Guide is your ideal companion for Salesforce: 
Seamless digital transformation

:
Embarking on a digital transformation journey? Omniplex Guide streamlines the process, ensuring that your team adapts to new workflows, processes, and technologies effortlessly. 
Efficient onboarding

:
When implementing Salesforce for the first time, our platform provides in-app guidance that simplifies user onboarding, reduces training time, and minimises the learning curve. 
Data quality excellence:
If you're facing data quality issues in Salesforce, Omniplex Guide helps your team navigate complex data management tasks, ensuring accurate, error-free records. 
Proactive

l

earning:
In a rapidly evolving digital landscape, ongoing training is vital. Omniplex Guide keeps your team proficient and productive with continuous, relevant learning opportunities. 
Enhanced user adoption:
Boost user adoption rates by delivering personalised, in-app training and support right where your team needs it most. Our platform empowers users to become Salesforce experts. 
Realise cost savings

:
Omniplex Guide reduces the need for extensive technical support, minimising operational costs and maximising your Salesforce investment. 
Empower your team with in-house content creation
Unlock the potential of Omniplex Guide for Salesforce by harnessing the power of in-house content creation. With our platform, you're in control: 
Individual empowerment

:
Anyone can craft their own Guides and seamlessly share them with colleagues. Only approved users can publish them for everyone to see. 
Effortless roll-out:
Experience a low-effort, hassle-free roll-out where everyone can contribute. 
No coding

required

:
No programming or development skills are needed – it's truly a DIY solution. 
Tailored to your needs:
Achieve unparalleled customisation by shaping content to match your unique Salesforce requirements. 
Don't let the challenges of Salesforce user onboarding hinder your organisation's progress. Omniplex Guide empowers your team to harness the full potential of this powerful platform, ensuring efficiency, productivity, and a higher return on your software investment.
Improved data integrity
30% increase in data accuracy and reliability
Accurate reports
Use Salesforce to make informed decisions based on facts
Motivated employees
With the confidence to use Salesforce without seeking support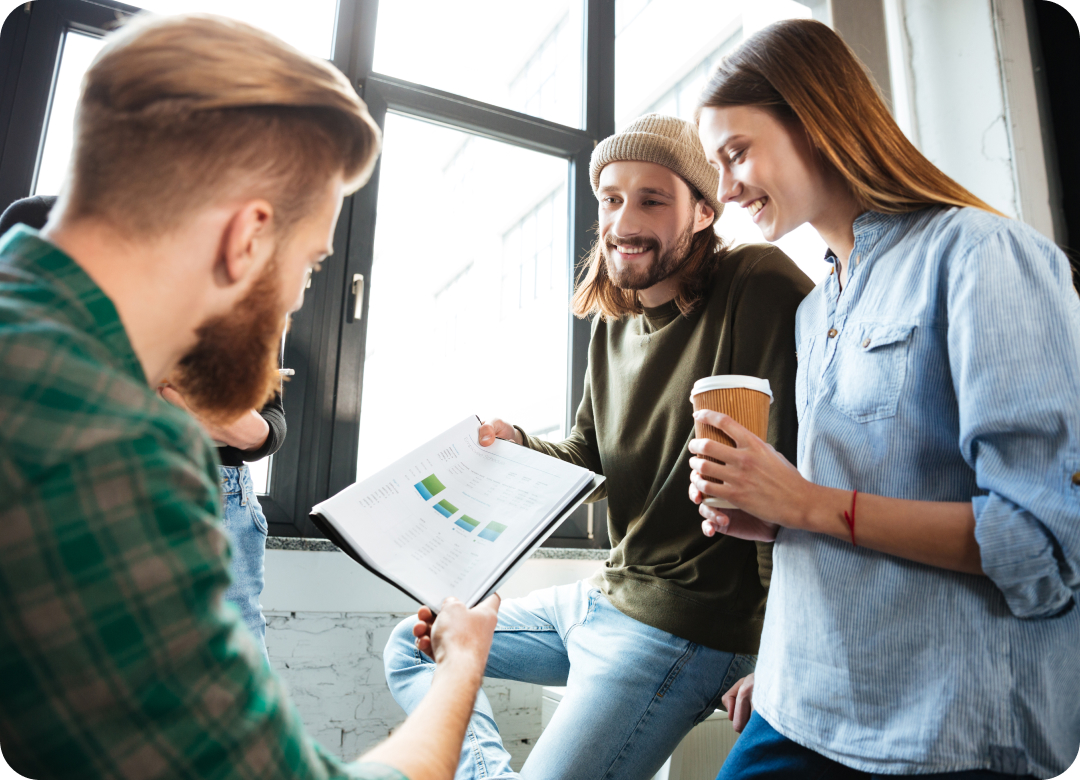 Streamlined onboarding
Say goodbye to lengthy training sessions and costly consultants. With Guide's on-screen guidance, your team can start using Salesforce right away, without the need for additional training. Seamlessly onboard new users and get up to speed quickly.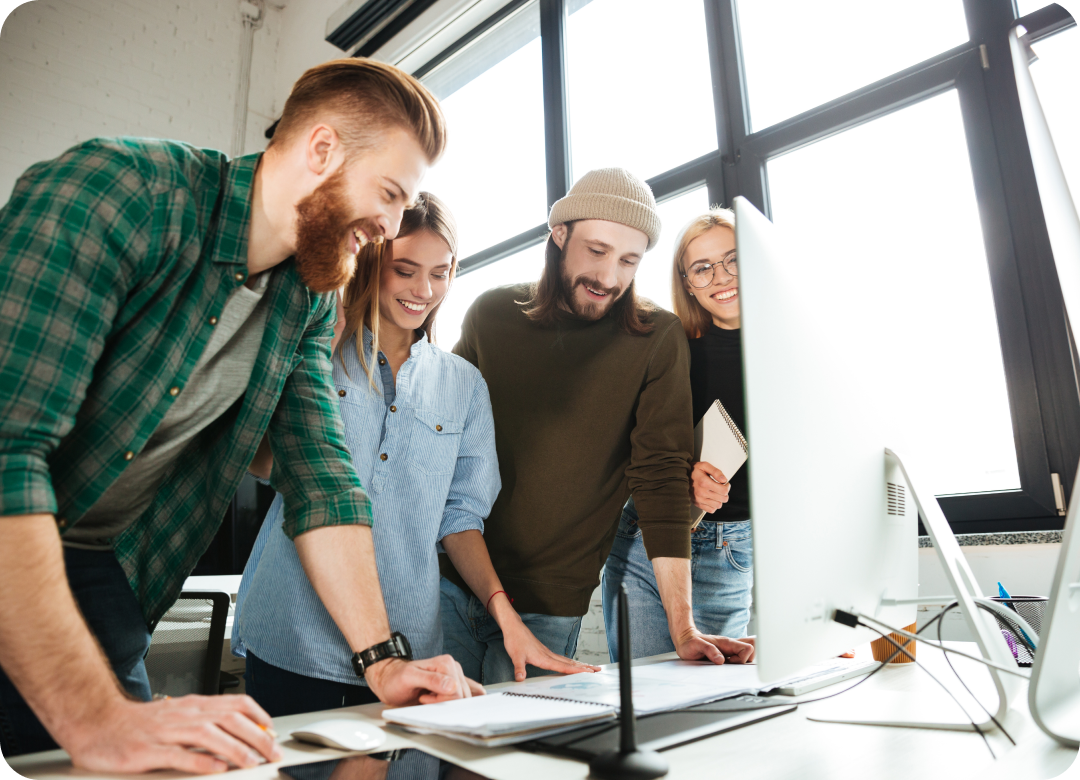 Cost-effective training
Forget about traditional training methods that drain time and resources. Guide allows employees to learn by interacting with the application itself, eliminating the need for expensive classroom training. Save money and empower your team to learn at their own pace.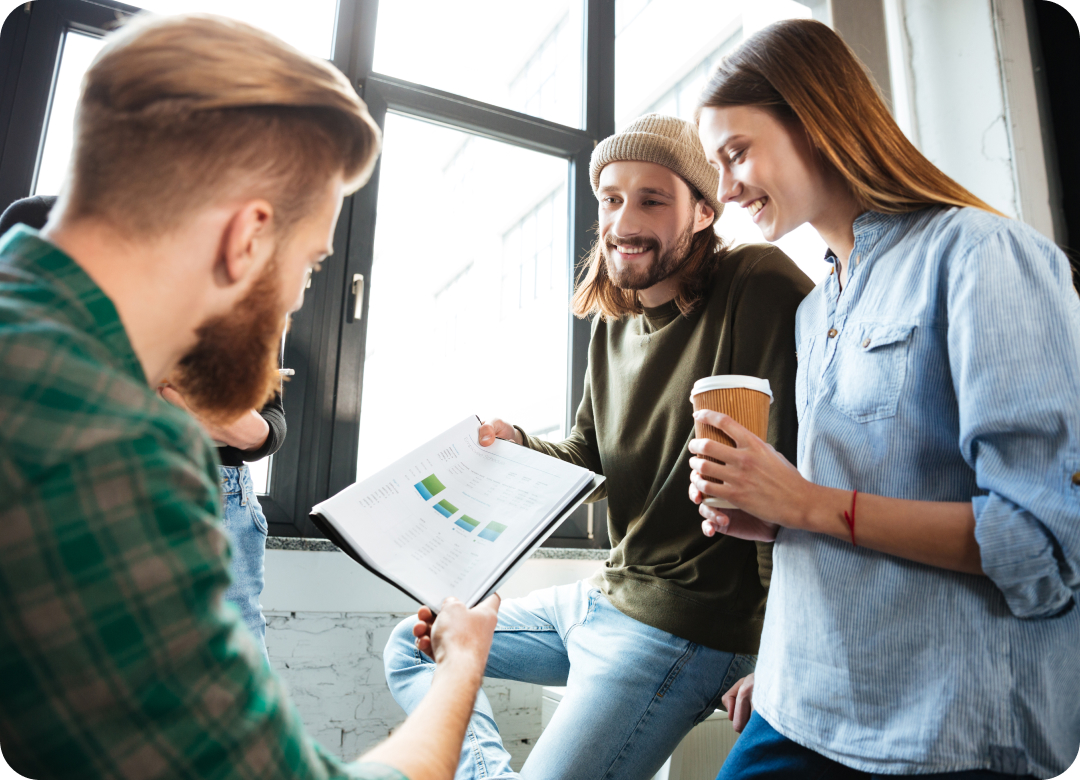 Increased productivity and ROI
Guide's guided walkthroughs make navigating Salesforce a breeze, enabling your team to complete tasks faster and boost productivity. With on-demand help, data validations, and in-app announcements, ensure accuracy and drive a quicker return on investment.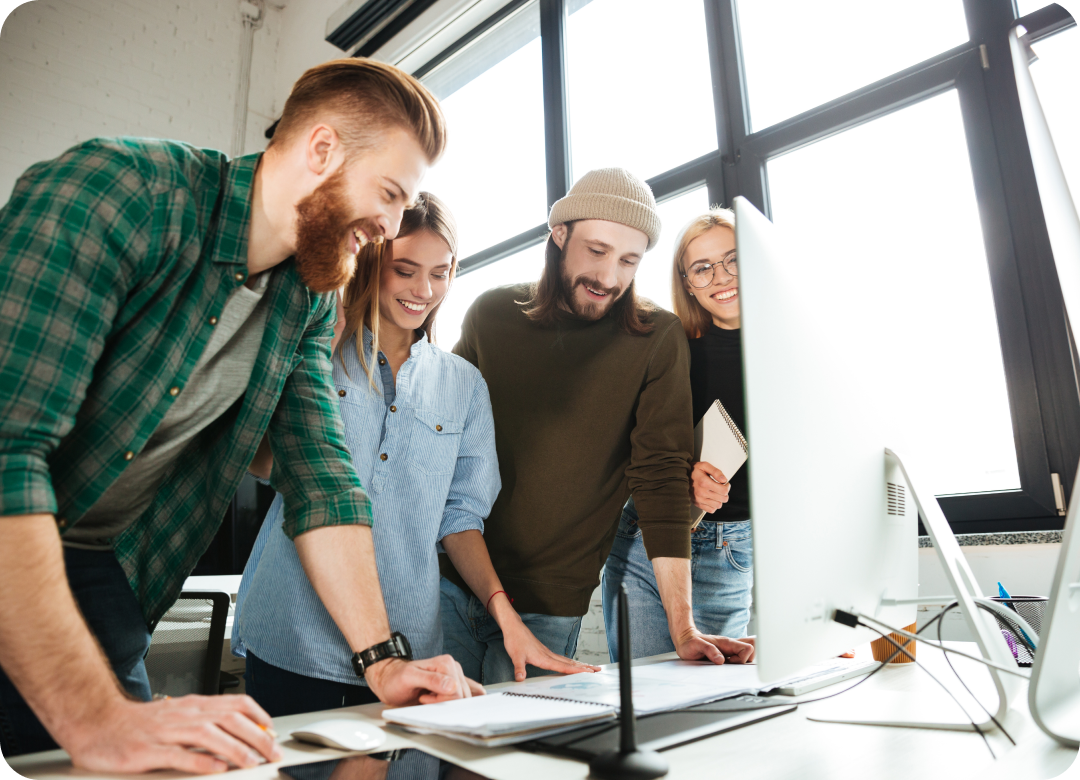 Reduced support and turnover
Engaging remote employees can be challenging, but Guide bridges the gap. Our analytics pinpoint areas where employees struggle, allowing you to proactively address issues and increase engagement. Minimise support needs and enhance employee satisfaction to retain talent.
With Guide, you can ensure a smooth transition and effective utilisation of Salesforce. Users no longer need to face the daunting task of learning complex software on their own. Instead, they are empowered with on-demand guidance and assistance, eliminating the frustrations and challenges commonly associated with such implementations.
Create content in-house
You can write and publish CRM Guides from a central location. And individuals can also make their own Guides
and share them with others.
Low effort roll-out
Anybody can quickly and easily create content for Salesforce
Do it yourself
Requires no programming or development skills
Highly customisable
Tailor content to meet your specific Salesforce needs
Book a Demo
Get a personalised demo of
Omniplex Guide.
Fill in the form below and we'll be in touch.