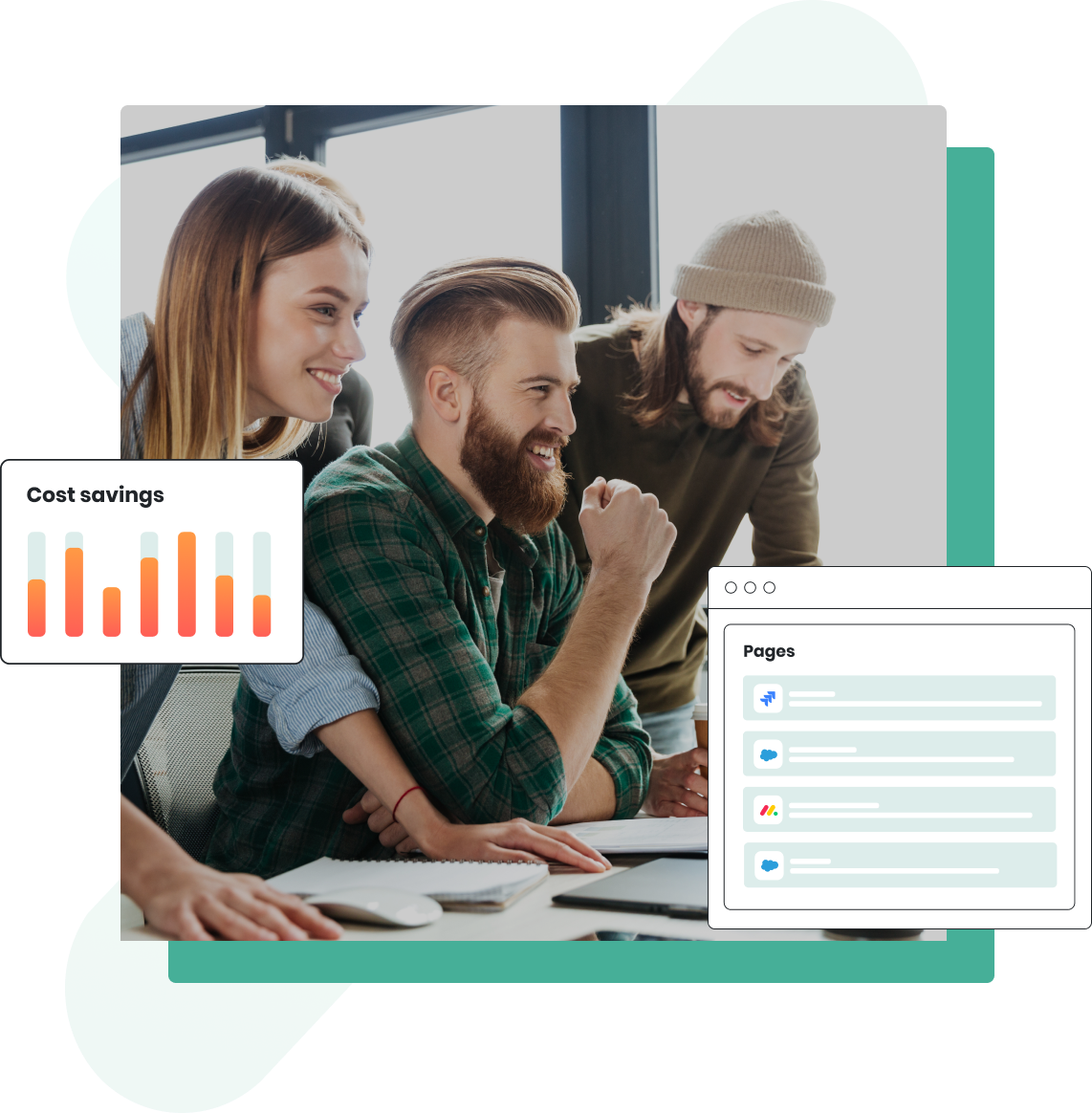 Pricing
Our flexible pricing plans cater to the needs of every organisation, ensuring they can harness the benefits of systems training.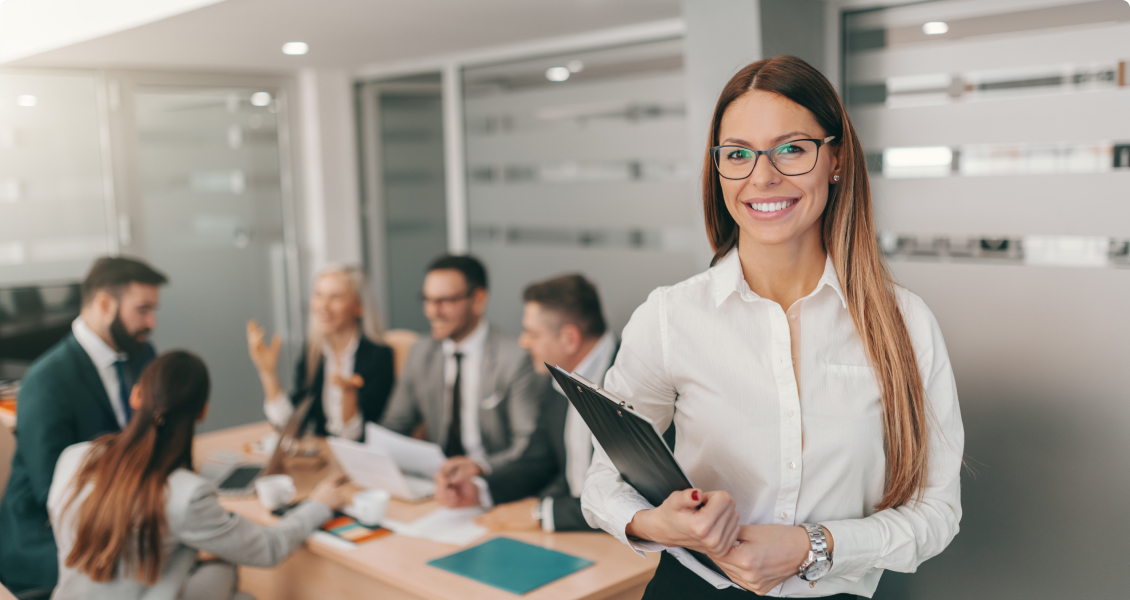 Guide for your employees features
Connect users to
workflows
Step-by-step guidance
Form validation
Step recording
Self-help widgets
Multi-language support
User segmentation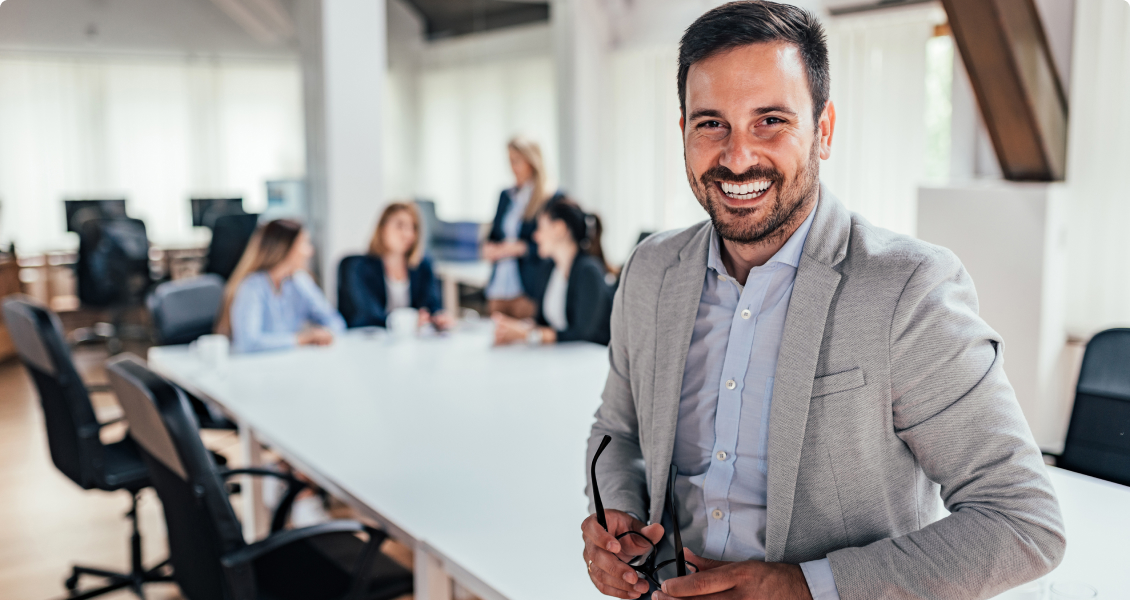 Guide for your external users features
Where great user experiences drive business success
Step-by-step guidance
Embedded content
Health check
Self-help widgets
Recommended guides
AI-powered media generation
Book a Demo
Get a personalised demo of
Omniplex Guide.
Fill in the form below and we'll be in touch.